As a professional web or graphic designer, at some point, you will get big enough that you should consider freeing up some of your time by outsourcing some time-consuming activities to other professionals.
Is It Possible To Outsource Bookkeeping?
There's no doubt about it, the world is getting smaller and it's getting easier to find quality adelaide bookkeepers.
More and more businesses are becoming international as the internet enables us to communicate and interact with clients and customers from across the globe. In recent years, there has also been a huge increase in businesses outsourcing tasks and roles to remote workers.
As a digital marketing company in Adelaide – we like to use a locally based company as well!
What Is Bookkeeping?
Bookkeeping is the process whereby financial data is recorded (traditionally by a bookkeeper). This is done in chronological order, usually on a daily basis. Bookkeeping is essential in order to track incoming and outgoing finances of a company.
The financial information, recorded by bookkeepers, is then checked, interpreted and analysed by accountants to understand how the business is operating and what improvements can be made.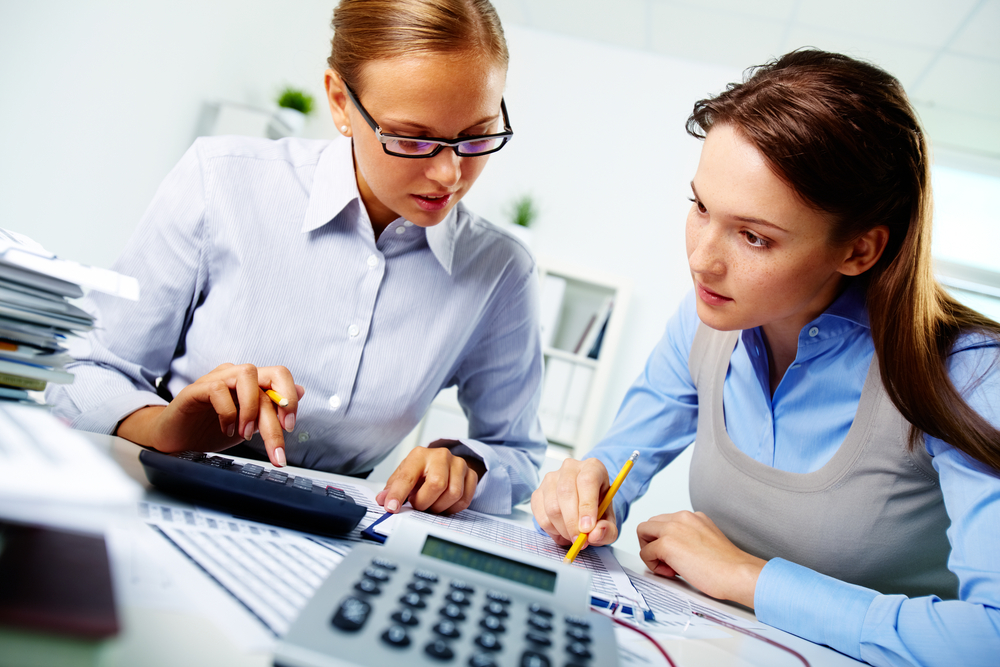 How to Outsource Bookkeeping
There are numerous online resources to help you outsource your bookkeeping. All you have to do is make the decision as to whether it's right for your business.
Generally, if the task of bookkeeping is one that you always put off and avoid doing, or find takes up a large amount of valuable time, you'll benefit from outsourcing the work to experts available both in Australia and abroad.
The Benefits of Outsourcing Bookkeeping
Time, Time, Time: you'll gain invaluable amounts of time back once you've outsourced your bookkeeping. Chances are the experts you hand the job over to will be able to complete your tasks far quicker than you can, and it also means you'll be free to concentrate your time and expertise on the areas of your business that need you most.
Saving Money: Outsourcing bookkeeping is often seen as having the best of both worlds. The task will be completed by an experienced bookkeeper, yet you won't have to worry about paying a part time or full time member of staff or deal with the associated costs such as employee benefits.
Scalability: You'll gain far more flexibility by outsourcing your bookkeeping. If you're looking to expand the business, you can increase your outsourcing, whilst when you need to cut back, you can do the reverse.
Always Remember
Take care when outsourcing your bookkeeping to find a trusted and reliable expert with whom to work. We use a bookkeeping company based in Adelaide like us.
The data that they'll have access to is likely to be sensitive and confidential therefore always ensure that the proper contracts and legal information is in place.